NED FLYNN COMMUNITY SERVICE SCHOLARSHIP FUND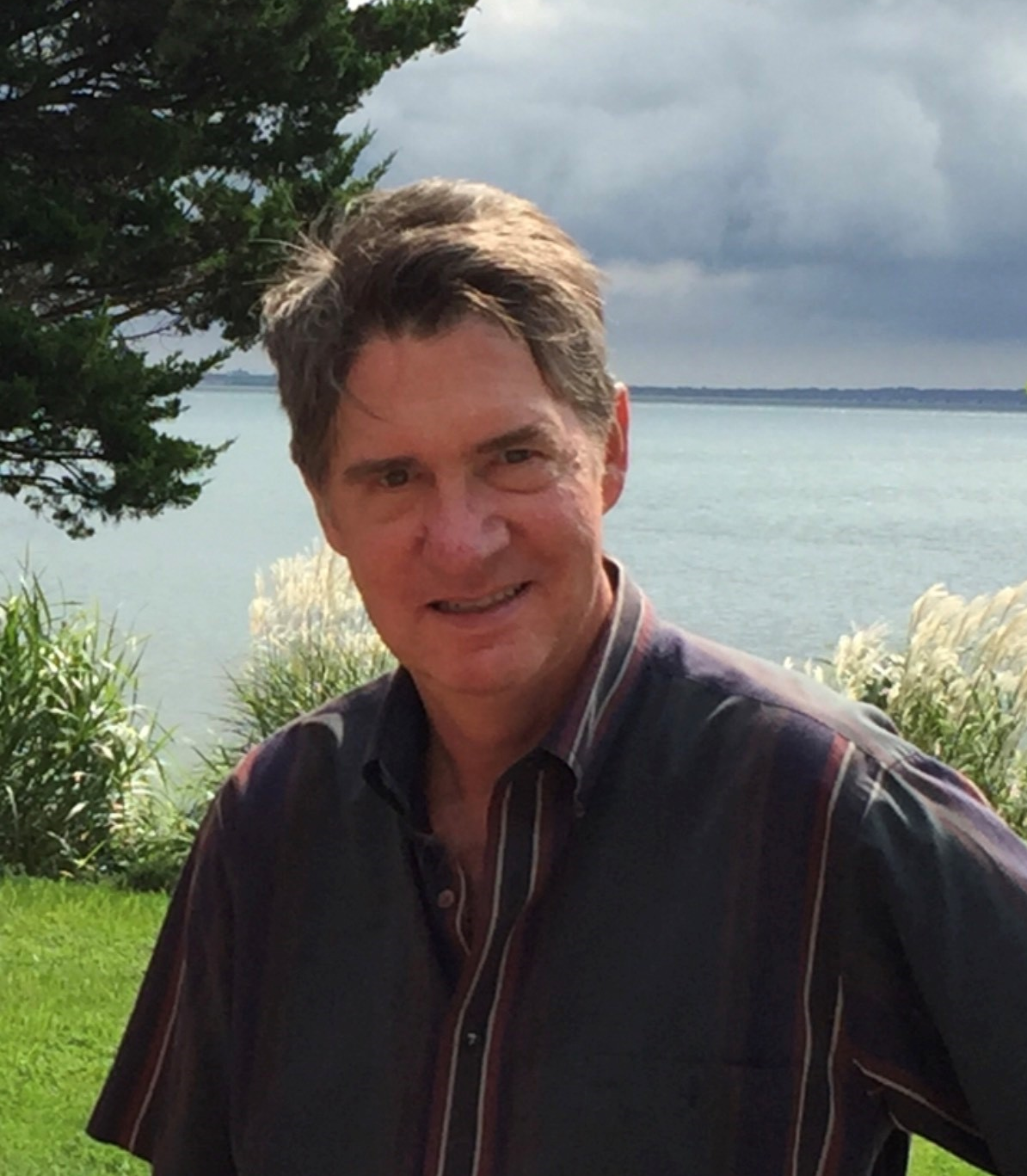 The Board of Governors of The Municipal Forum of New York has launched the Ned Flynn Community Service Scholarship to honor and celebrate Ned's dedication to the Forum and the Urban Leadership Fellows Committee.
Ned Flynn was a 35 year veteran of the municipal finance industry. After graduating from Georgetown University, Ned started his career at E.F. Hutton in 1980. In 1989, he became a founding member of First Albany's investment banking team and stayed on as the team ultimately transitioned to Jefferies. From 2008 until his untimely passing in 2017, Ned was a managing director in their Public Finance division.
Ned was a member of the Board of Governors, where he served as a member of the Municipal Forum for over 16 years and on its Board of Governors for six years. He served as President of the Board in 2012. Ned also Co-Chaired the Urban Leadership Fellows Committee for three years and has actively sought to increase membership and sponsorship for internships as Co-Chair of the ULF Committee.
To honor Ned's commitment to making the ULF program available to as many students as possible and broadest range of opportunities possible, we hope that you will consider making a donation to support the Ned Flynn Community Service Scholarship in recognition of Ned and his efforts on behalf of this program.
To make a tax-deductible contribution, please use the PayPal link below: